ICT Lab
This centre has LCD and OHP projectors, slide projectors and other equipment to aid the teaching-learning process. Under the guidance of a qualified Audio Visual Technician, student teachers make use of the centre for instructional training.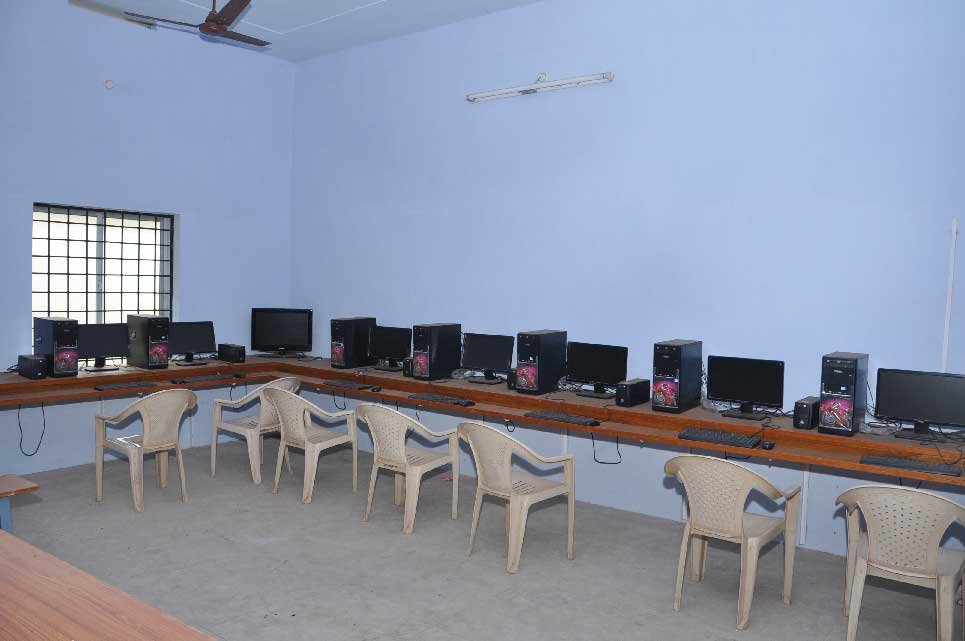 Language Lab
With the objective of actively involving students in English learning, the Digitalized Language Laboratory has been developed which could accommodate 30 students at a time.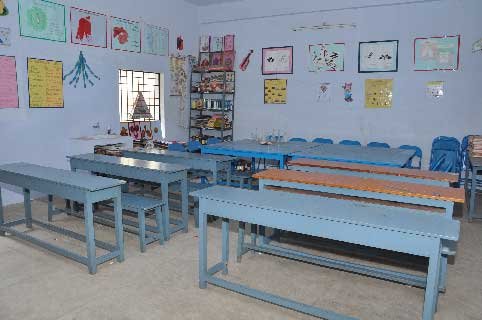 Subject Lab
Biology Classroom cum Laboratory, Physical Science Classroom cum Laboratory, Mathematics Classroom cum Laboratory. Students use the laboratories during teaching practice. Initial preparation in the conduct of experiments and use of apparatus is practiced at the laboratories.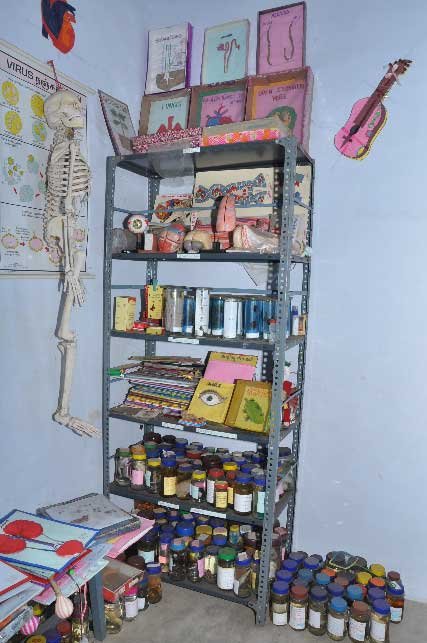 Psychology Lab
A Psychology Laboratory is maintained by the college in which experiments in Psychology are conducted as part of the B.Ed. practical curriculum.